So, what are the best vegan protein options on the market? Believe it or not, popping a pill isn't your only choice. While you may need to consume higher volumes of these in comparison to meat or fish, food such as lentils, beans, seeds and tofu are great sources of protein and will contribute to your recommended daily intake.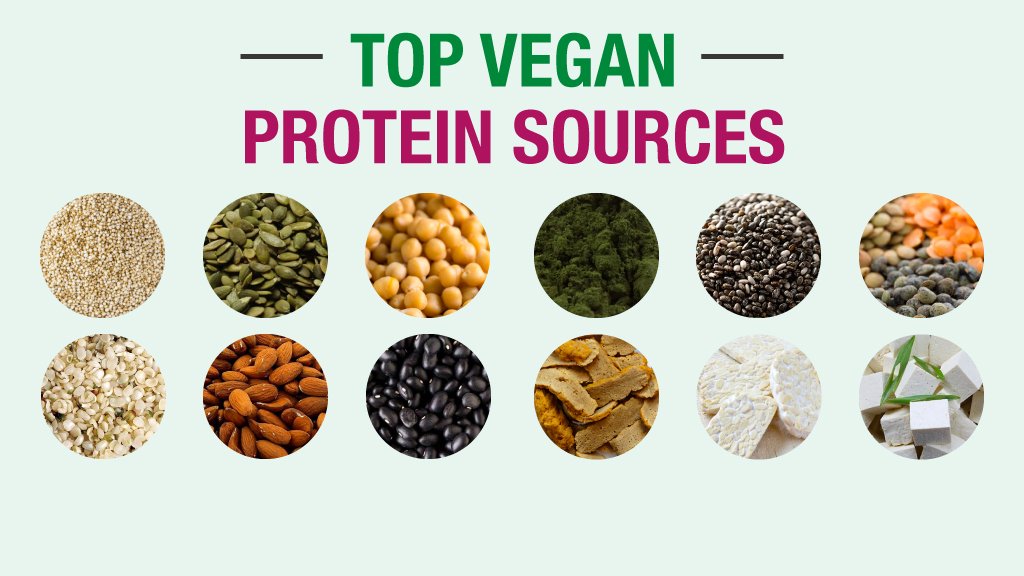 But what about vegan protein supplements? Protein powder is a popular choice with fitness enthusiasts and has become a true staple. I mean, have you even trained if you don't finish off your session with a shake?
As a vegan, you may find that some protein powders are off limits, with many containing dairy. However, you have options! Soy, pea and hemp powders are all great vegan protein supplements and come in a range of flavours, meaning you don't need to miss out on a protein hit just because you're plant based.
"Soy is usually the go-to vegan protein as it's low in fat," said Vinny, "Pea protein, however, has a very high amino acid profile and hemp is a great source of fibre, essential fatty acids and iron."