Vegan Diet Foods to Eat for Healthy Hair
The popularity of veganism is growing exponentially every year. Proponents cite a love for animals, a desire to help the environment, and a need to resolve health issues as reasons for choosing a plant-based lifestyle. Well-planned vegan diets that center around whole foods are associated with many health benefits including improved cardio-metabolic markers, lower BMIs, and more stable blood sugar levels. Your doctor or a nutritionist can guide you if you are thinking of making the switch to this or any new diet so that you can ensure you are giving your body everything it needs. Adding these ten vegan foods to your diet as well will help promote the health of your hair.
Best Vegan Diet Foods List to Eat for Healthy Hair
Algal oil
Hemp seeds
Almonds
Leafy Green Vegetables
Nutritional Yeast
Legumes
Pumpkin Seeds
Acai
Raw Cacao
Avocados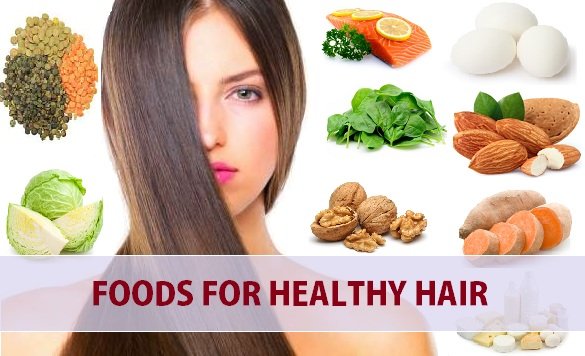 What are your favorite vegan diet foods for hair health? Let us know in the comments. For great vegan hair care products to try, click here.